Peter van Oossanen founded our company in 1992 under the name Van Oossanen & Associates but it's now known as Van Oossanen Naval Architects BV.
We specialise in the design of high-performance boats, ships and yachts, as well as many other advanced, special‑purpose marine vessels.
Thanks to decades of experience in naval architecture, hydrodynamics and marine consultancy, you can rest assured that the design of your vessel, or improvement of your existing vessel's performance, is in expert hands.
Our management
Perry van Oossanen joined his father in 2001 after graduating from university in Maritime Technology. In 2002, Niels Moerke joined the company as a student and worked his way up through the ranks while studying Naval Architecture and then Hydrodynamics.
Together, Perry and Niels took over the helm of the company in 2012.
As a naval architect specialising in high-end motor yachts and ships, Perry was instrumental in developing the revolutionary, patented Fast Displacement Hull Form (FDHF).
Niels focuses on Van Oossanen's in-house research & development, as well as the application of state-of-the-art Computational Fluid Dynamics (CFD) software to the design and naval architecture of smaller vessels.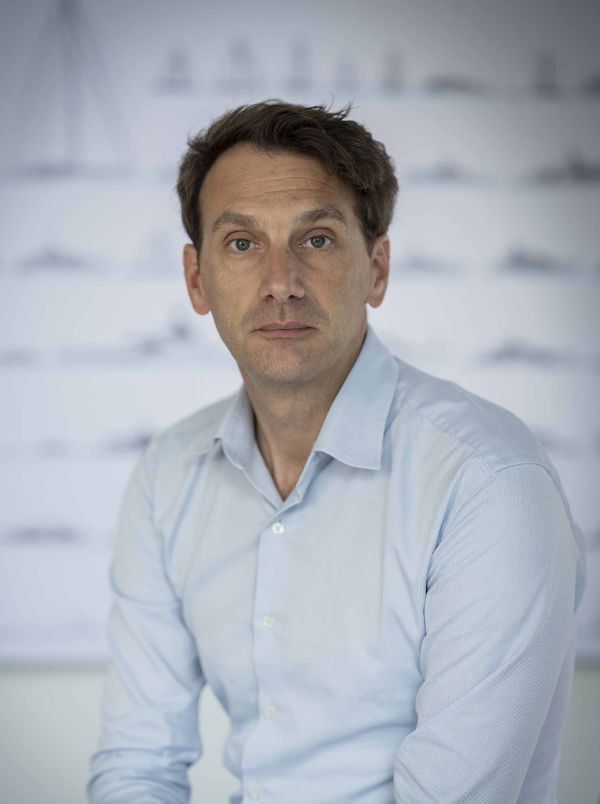 Perry van Oossanen
Managing Director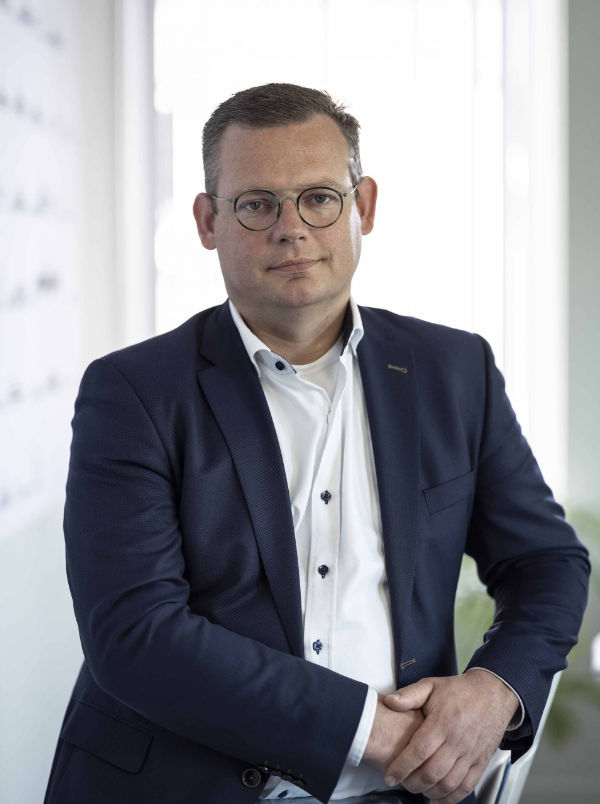 Niels Moerke
Managing Director
Our team
Our team consists of naval architects and naval engineers, hydrodynamicists and project managers. We believe the best results come from a well-balanced mix of backgrounds, ages, experience levels and nationalities.
Meet our team …
Our memberships
Both Perry van Oossanen and Niels Moerke are members of the Netherlands Society of Yacht Designers and Naval Architects (NBJA). Niels also serves as the society's chairperson – following in the footsteps of our founder, Piet van Oossanen. Several of our staff are also associate members.
What's more, we conduct all our work in accordance with the NBJA's terms & conditions.
To share our expertise in the maritime industry and to support the cause for greater sustainability in the yachting industry, we've become a proud partner of the Water Revolution Foundation.
We are proud to be part of the MENENS consortium, working towards a sustainable future for the Dutch maritime industry through methanol-powered shipping.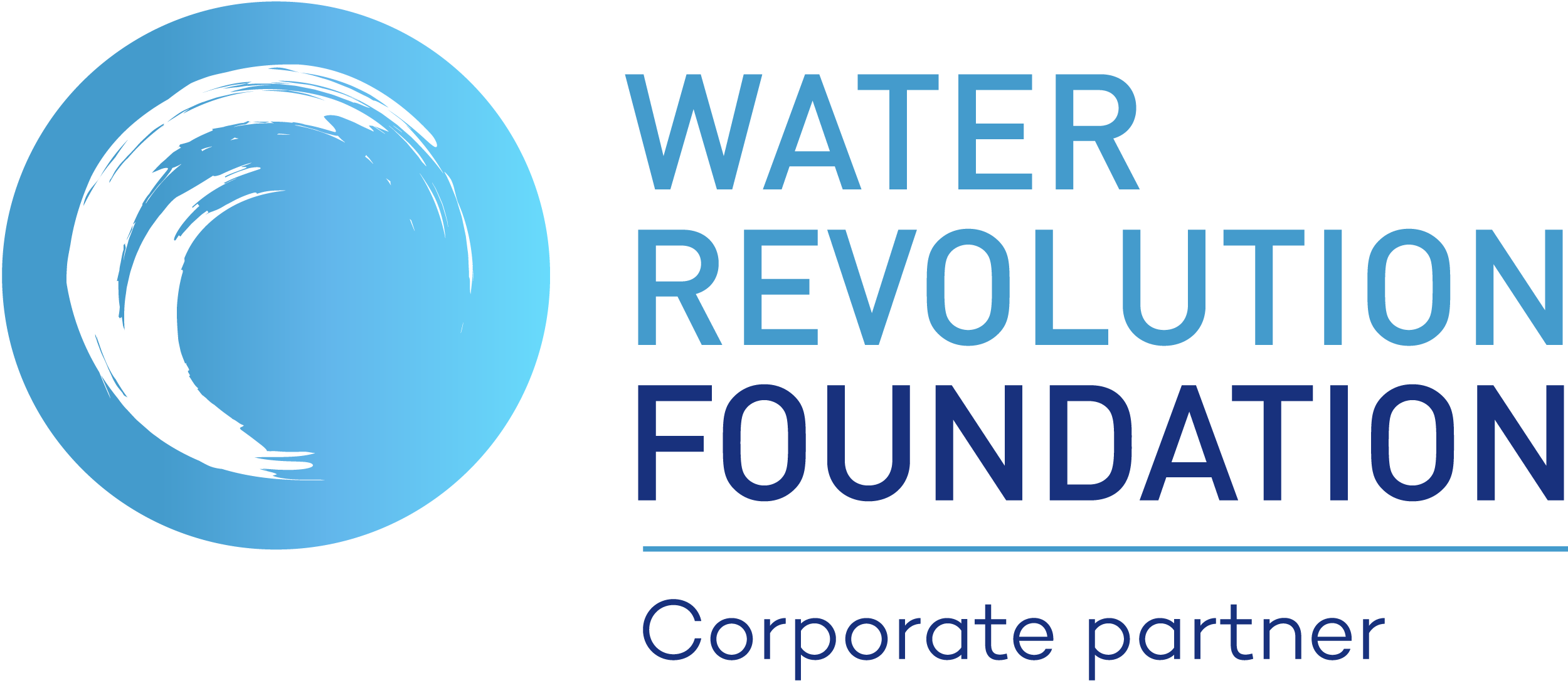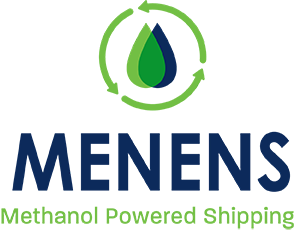 We've been studying and researching virtually every aspect of vessel performance for over forty years now. In that time, we've accumulated a wealth of expertise relating to hydrodynamics, computational fluid dynamics (CFD) and naval architecture – knowledge we gladly share with eager young graduate engineers, like you, as part of your professional development.
Van Oossanen has two permanent internships ­– one in the field of Naval Architecture, the other in Fluid Dynamics.
What's more, we spend over 20% of our time and resources on in-house research & development projects. Interns and graduate students play a key role on many of our teams.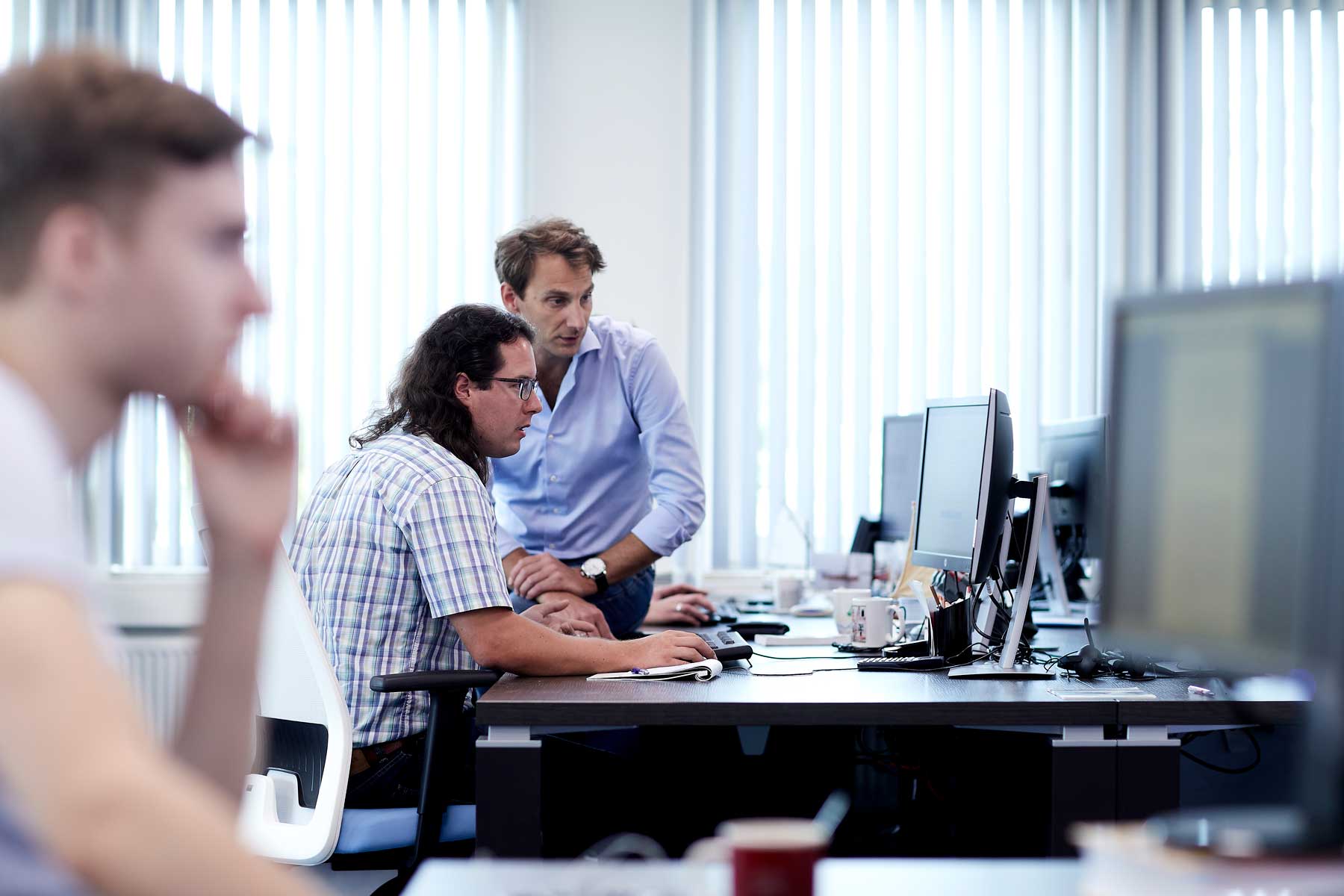 OUR VACANCIES AND CAREER DEVELOPMENT PATHS
Besides our Academy and Internships, we have career paths for talented hydrodynamicist, marine engineers, naval architects and project leads. We have a job opening for a Naval Architect, a Structural Engineer and a Project Lead. Check the profile for more information.
starting
Naval Architect /
Marine engineer

OPEN FOR APPLICATION
Technical Draftsman/
Structural Engineer

OPEN FOR APPLICATION
Project Lead /
Naval Architect

OPEN FOR APPLICATION
Naval Architect /
Marine engineer

OPEN FOR APPLICATION
CFD Specialist / HyDrodynamicist

CLOSED FOR APPLICATION
Open Applications
Needless to say, we're always on the lookout for experienced marine engineers, naval architects, hydrodynamicst or project leads to strengthen our technical team. So, even if we haven't got a suitable job opening for you at the moment, we'd love to hear from you.
Send your covering letter and curriculum vitae to us by email at info@oossanen.nl.
Internships
We also offer internships in Naval Architecture, Fluid Dynamics and Maritime Engineering.
Intern
Secondary vocational education
[Netherlands: MBO]
part-time/full-time (24 – 40 hours p.w.)
Intern
Higher research-oriented/vocational education
[Netherlands: HBO]
part-time/full-time (32 – 40 hours p.w.)
Intern
Higher research-oriented/vocational education [Netherlands: WO]
part-time/full-time (32 – 40 hours p.w.)